Welcome to,
JC Flooring (Contracts) Ltd, Enfield.
JC Flooring (Contracts) Ltd is a commercial flooring contractor founded on 40 years' experience within the industry, specialising in new-build and renovation construction projects throughout London and the South East of England. Health & Safety stands at the forefront of our organisation and JC Flooring (Contracts) Ltd remains committed to ensuring all industry regulations are adhered to and exceeded. JC Flooring (Contracts) Ltd is a member of the Contractors and Safety Assessment Scheme, and holds a Considerate Constructors certificate of commitment alongside various other health and safety accreditations.
Why Us?
For any new-build or renovation project, we are sure to be the commercial flooring experts for you.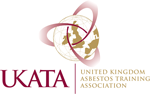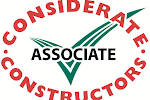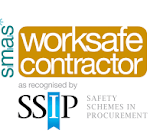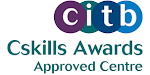 Get Quote !
Please contact for a free no obligation quote for any commercial works.