Solid-Wood & Laminate Flooring range
JC Flooring (Contracts) Ltd's range of solid-wood flooring has been responsibly sourced from the finest raw materials. The solid-wood flooring we offer our customers has a naturally oiled surface, which ensures the maximum aesthetic benefits of using natural, real-wood flooring are utilised.
In addition, the solid-wood range available to JC Flooring is manufactured with water-resistant layering throughout the production process. This manufacturing technique is one of the reasons why JC Flooring is so confident in the reliability and longevity of our finished product. Your flooring will hold and maintain it's quality throughout the years.
Alternatively, JC Flooring are capable of offering an engineered laminate wood flooring of similarly high quality and expert finish. Whether laminate or solid-wood, from endless shades of oak or walnut to whichever form of beech, we are sure in our capabilities to source your commercial requirements.
We Are Helping People Improve Their Financial Health
Laminate
Laminate flooring is a synthetic floor covering that has been designed to look like wood flooring or sometimes stone flooring.  It has been a popular choice with DIY enthusiasts for decades.  Traditionally it offered a cheaper alternative to real wood. We source our Laminate flooring from brands such as: Quickstep, Kronospan, lifestyle and many more!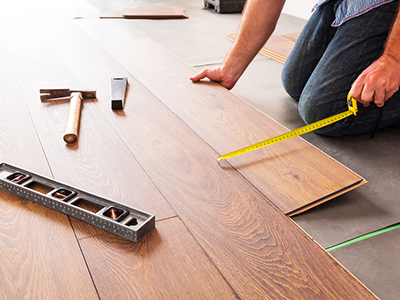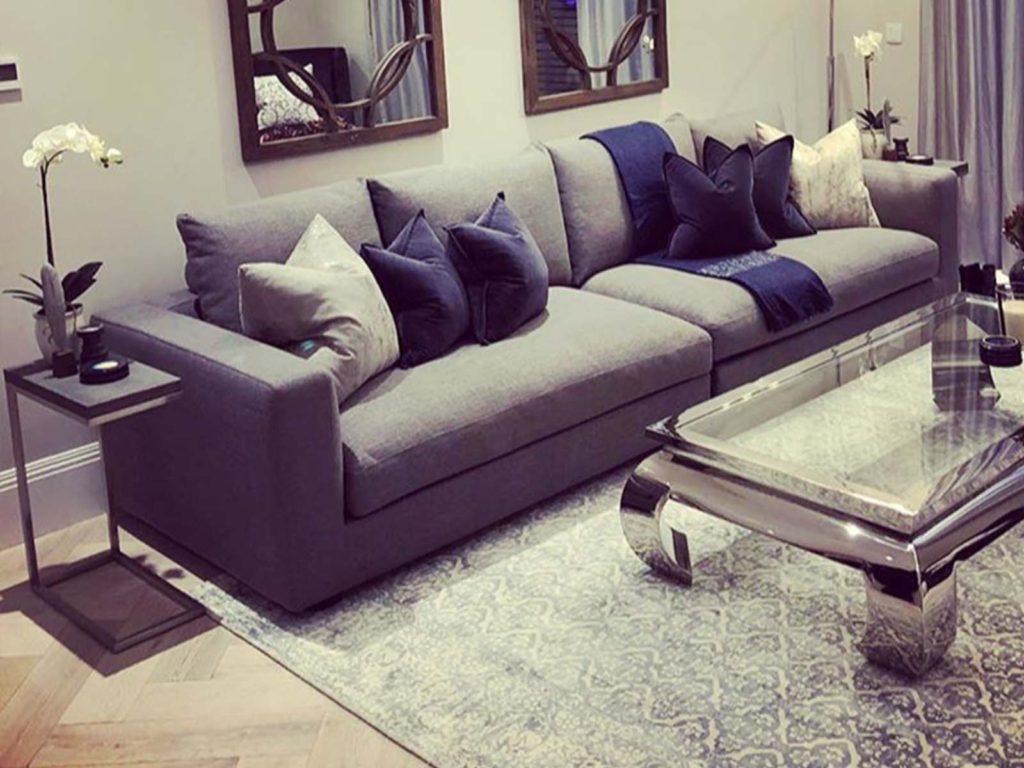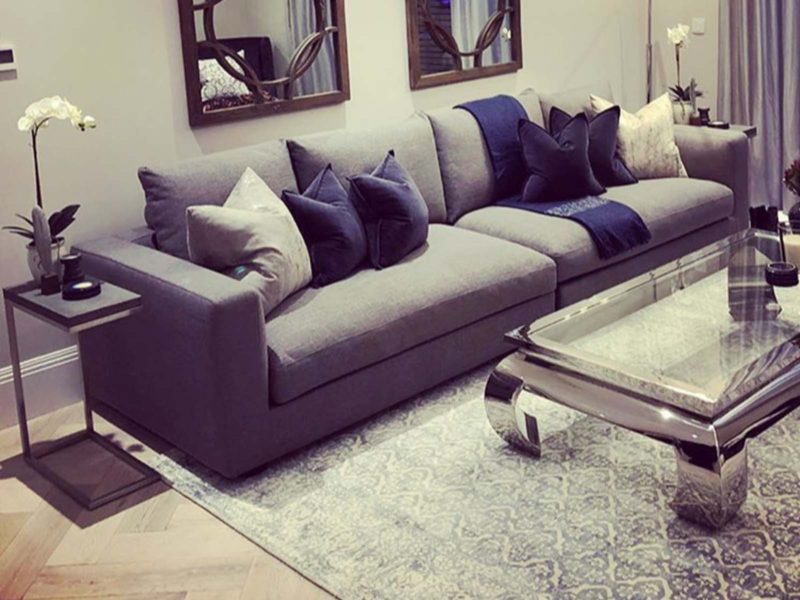 Engineered
Engineered hardwood flooring stands as a more than viable alternative to solid hardwood flooring. Engineered hardwood floors are made up of a top layer of a real hardwood species and a core, typically consisting of multiple plywood layers laminated together to form a durable plank, or in some cases HDF (high density fiberboard). We source our Engineered wood flooring from brands such as: Kahrs, Boen, Grabbo and many more!
Solid Wood
Solid wood flooring is just what its name suggests, wood flooring that is made from solid wood. No matter what species or grade of wood you can think of. This product is not as popular as Laminate and engineered wood flooring solely because it is more expensive; however once down, it is a very aesthetically pleasing product.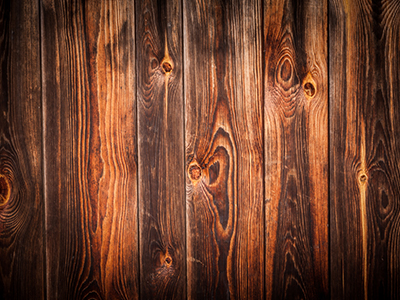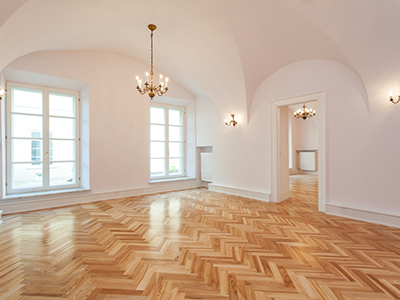 Parquet
Parquet flooring is a type of wood flooring made from small blocks or strips of wood which are laid to create a regular and geometric pattern. Nowadays, the herringbone pattern is arguably the most popular choice for anyone installing parquet flooring.